Junior (6th – 8th) and Senior (9th – 12th) High youth have a spirituality all their own. At Fairmount Presbyterian Church (FPC), we aim to cultivate a safe and brave space where pre-teens and teens can question, express, and explore their values about identity, responsibility, and relationships, and where God fits in to the fabric of their lives.
FPC Youth is an inclusive and LGBTQ+ affirming community. All youth, regardless of their proclamation of faith, gender expression or identity, sexual orientation, race, or ability are joyfully welcome to participate and join in the life of FPC Youth.
The Fairmount Youth program aims to raise up emerging young adults who seek to include the other, give generously of their gifts, innovate for a more sustainable world, build authentic friendships, and bring relevant concerns of their generation to the wider church. FPC Youth engage in discussions about racial, economic, gender, and ecological justice through the framework of Christian theology and through the lens of the PC(USA) tradition.
They also engage broader questions to develop ideas and beliefs about "who" God is and what the Christian faith means in their life. We use biblical narratives and Jesus' teachings to help youth form their faith and shape their values such as kindness, love, service, and justice. We lean on community partnerships and service heavily to help youth intersect faith with their works in the world.
For questions, please reach out to Director of Youth & Adult Faith Formation, Kate McFadden by using this form or phone (216) 616-9635.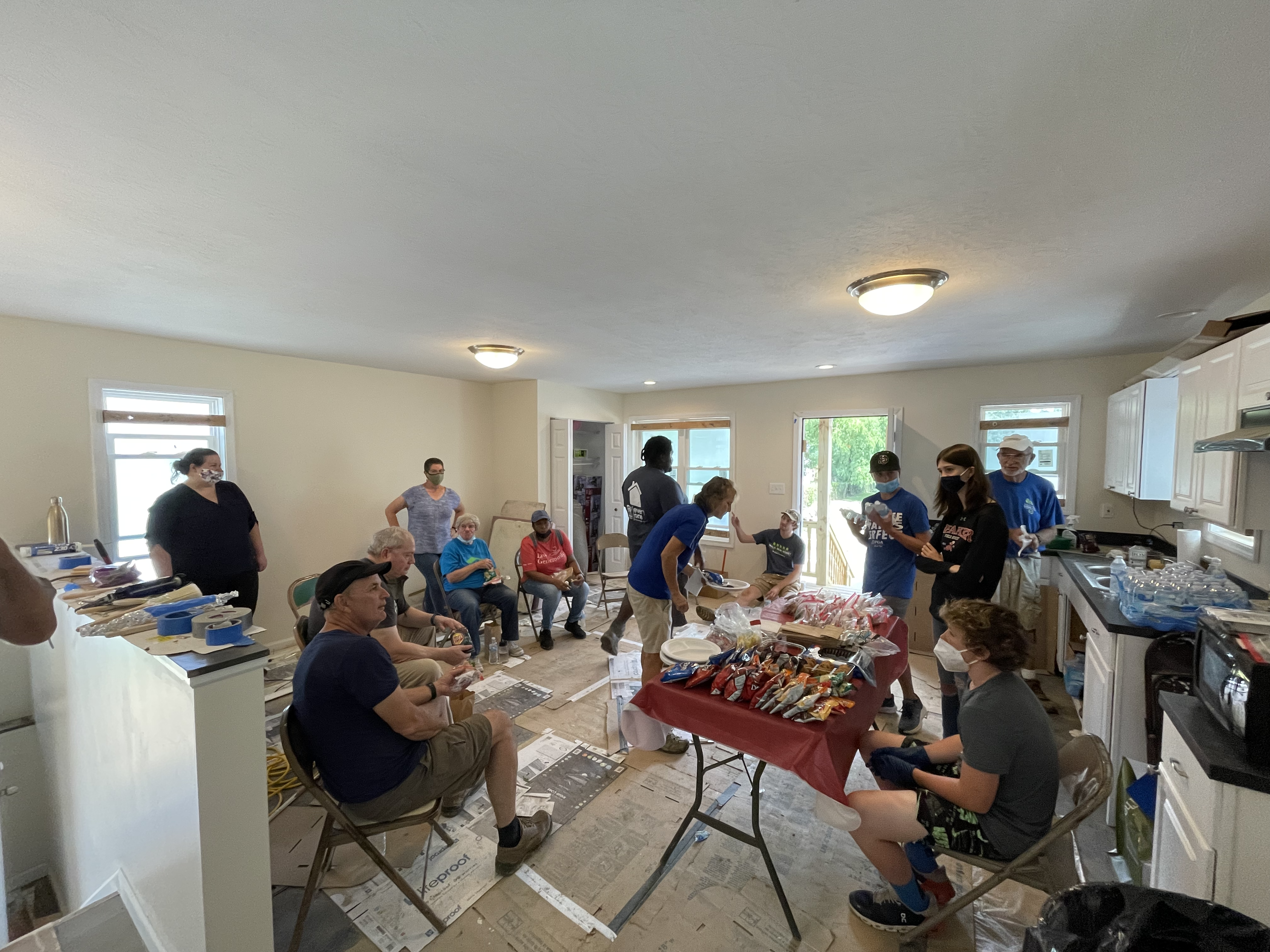 We have partnered with Northeast Ohio Coalition for the Homeless (NEOCH) to create a one-day homeless awareness immersive learning experience for junior and senior high youth on Saturday, November 6th from 10AM to 5PM. If your youth is in confirmation, a peer mentor,...